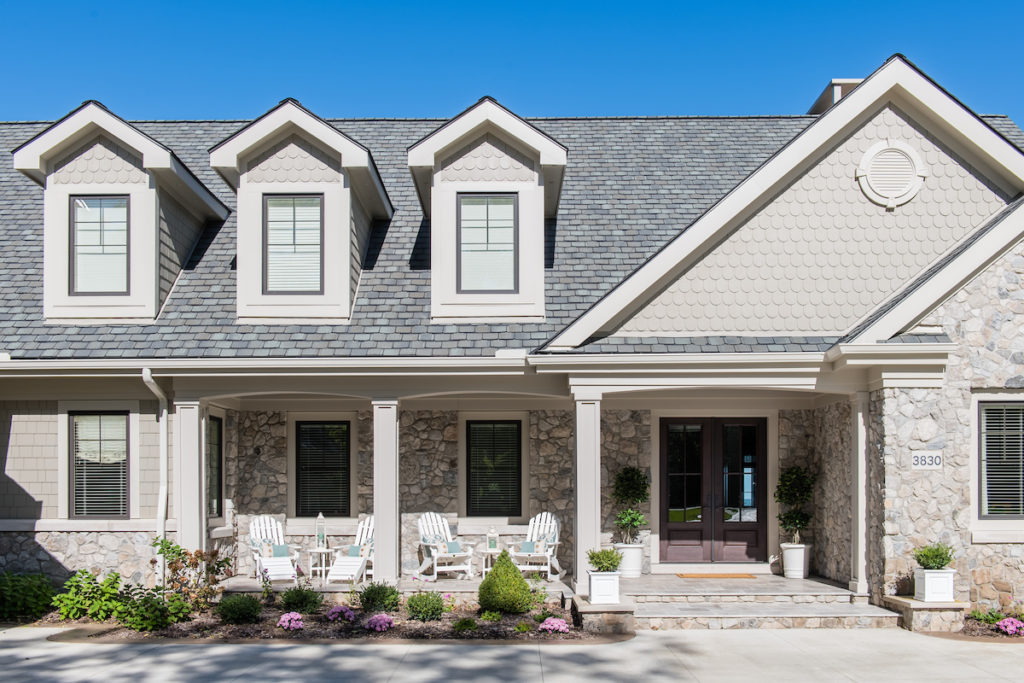 Start: 2013
Groundbreaking: August 2014
Completion: May 2016
Location: Catawba, Ohio
A luxurious Catawba Island summer home designed by Schill Architecture, partnered with The House of L interior design firm, has finally been completed.  The stunning lakefront masterpiece, which broke ground in late summer 2014, took almost 2 years to complete due to the high quality finishes on both the interior and exterior design elements that will allow the vacation home to evolve into a permanent residence later in life.  By contrasting rustic elements with clean, nautical features, the home is able to achieve a truly timeless look that blends seamlessly into the mature neighborhood.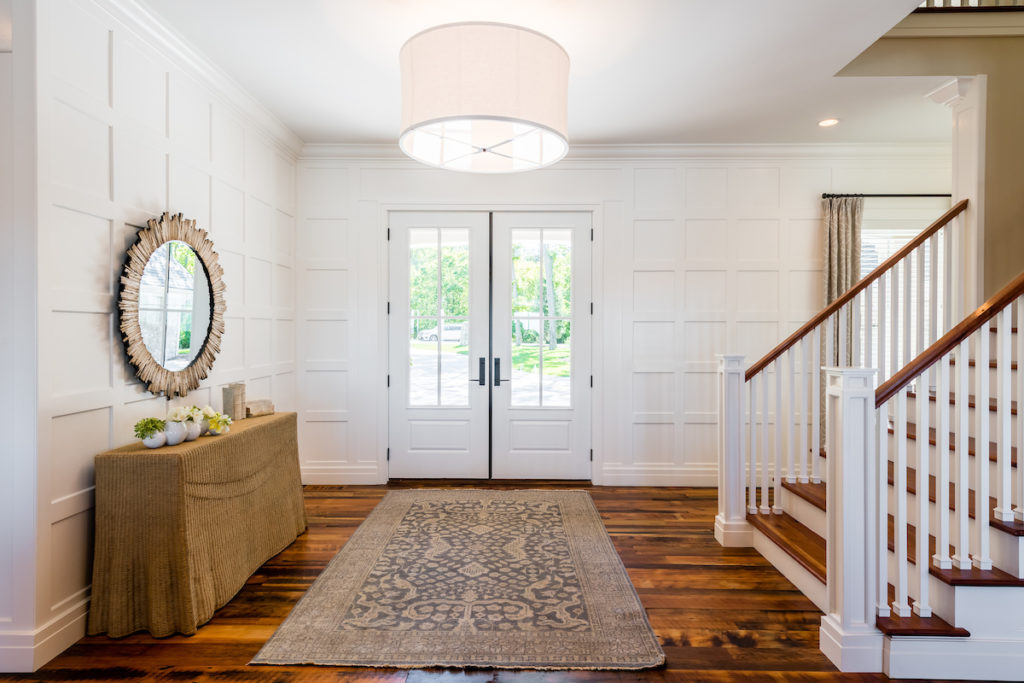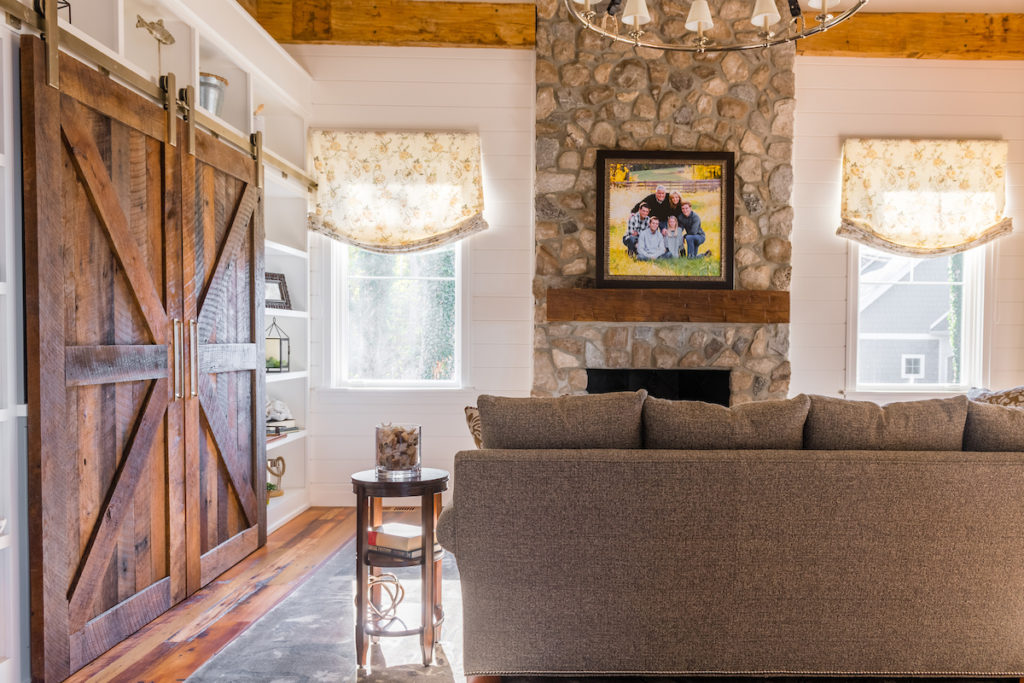 Schill Architecture took advantage of the sprawling double lot to give the family of 6 ample space for entertaining guests and enjoying time together on weekend retreats.  By utilizing an open layout, the kitchen, hearth room, dining area and great room morph into one flexible space flooded with natural daylight that emphasizes the beautiful vistas of Lake Erie.  The spacious master suite is tucked away in the rear corner of the first floor, providing a quiet retreat for the owners away from the hustle and bustle of their large family.  Four additional bedrooms, each equipped with an en-suite bathroom and walk-in-closet, are located on the second floor.  The family's desire for a "lodge" style waterfront home inspired the Schill Architecture team to get creative with the exterior elevations to avoid creating a home that would be too "bulky" next to century-old summer homes.  By nestling the entire second floor into dormers, Schill Architecture designed a home that accommodates the expansive square footage while physically taking on the quaint character of the Catawba community.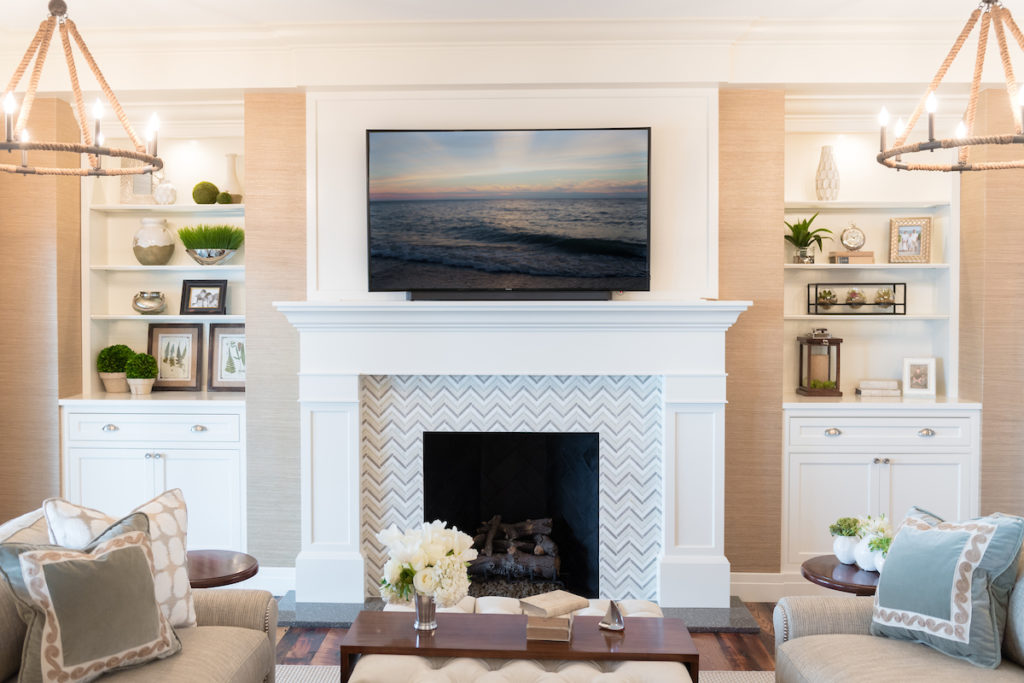 While the exterior of the home is graceful and subdued, the interior of the home is defined by vivid hardwood floors that span throughout the entire first floor.  The perfectly distressed planks are comprised of a blend of eight wood varieties reclaimed from different barns throughout the state of Ohio.  Contrasting the laid-back feel of the reclaimed flooring and shiplap walls and ceilings are are more polished elements, such as traditional white shaker cabinets and wainscoting in the foyer, which contribute to the timelessness of the home's design.  The high-quality finishes found throughout the home, combined with careful attention to detail throughout the design and construction process, have allowed this spectacular Catawba retreat to evolve into the perfect backdrop for building family memories that will endure the longevity of time.