Though the Schill Architecture team designs a wide variety of homes each year ranging from traditional to ultra contemporary, the one style that seems to captivate  clients most is the nautical, east coast style.  There is something truly timeless about bright white walls juxtaposed against rich, wide-plank wood floors.  When paired with special ceiling features and large windows looking out to beautiful Lake Erie, you get the feeling that you're on a permanent vacation in Cape Cod.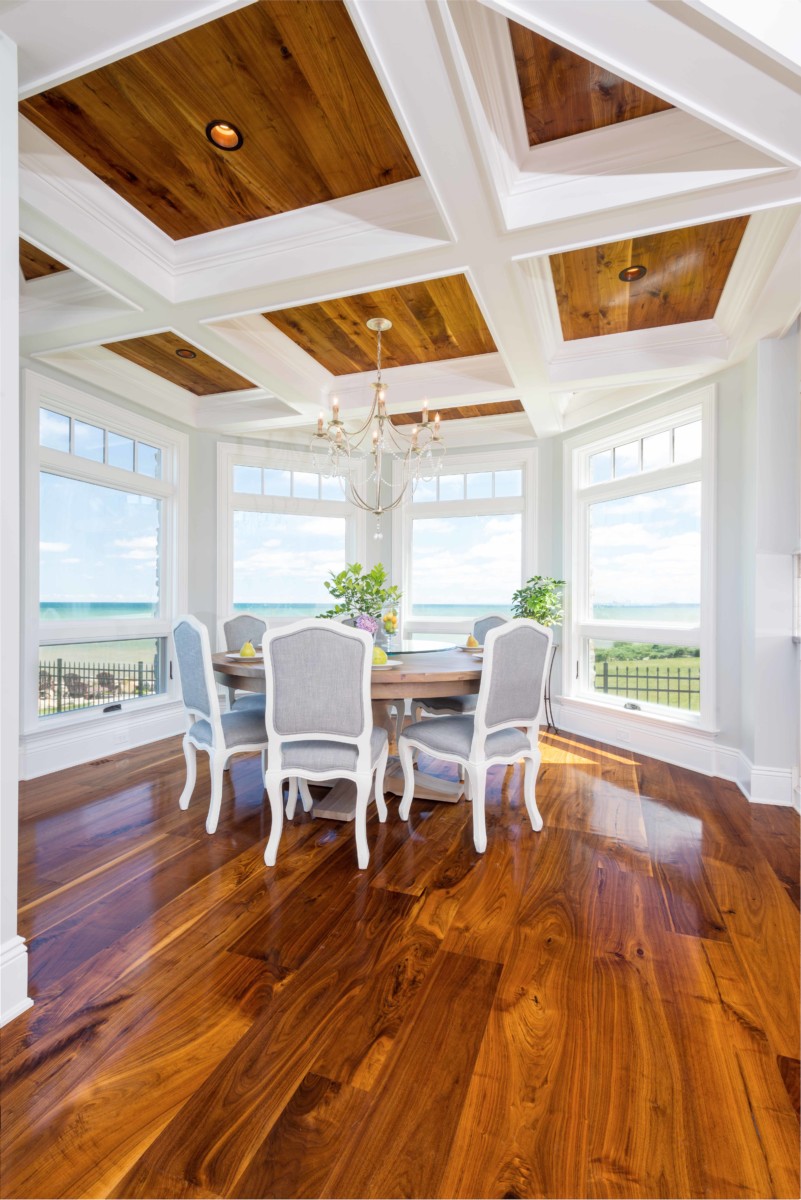 While there are older homes along Lake Erie that have some of these east coast features, clients turn to Schill Architecture because they know they will get a quality new build.  Our design process allows the clients' vision come to life so that they can have the home they've always dreamed of – a home that has the quaint details of a century home without having to sacrifice modern amenities like open floor plans, spacious kitchens and master suites.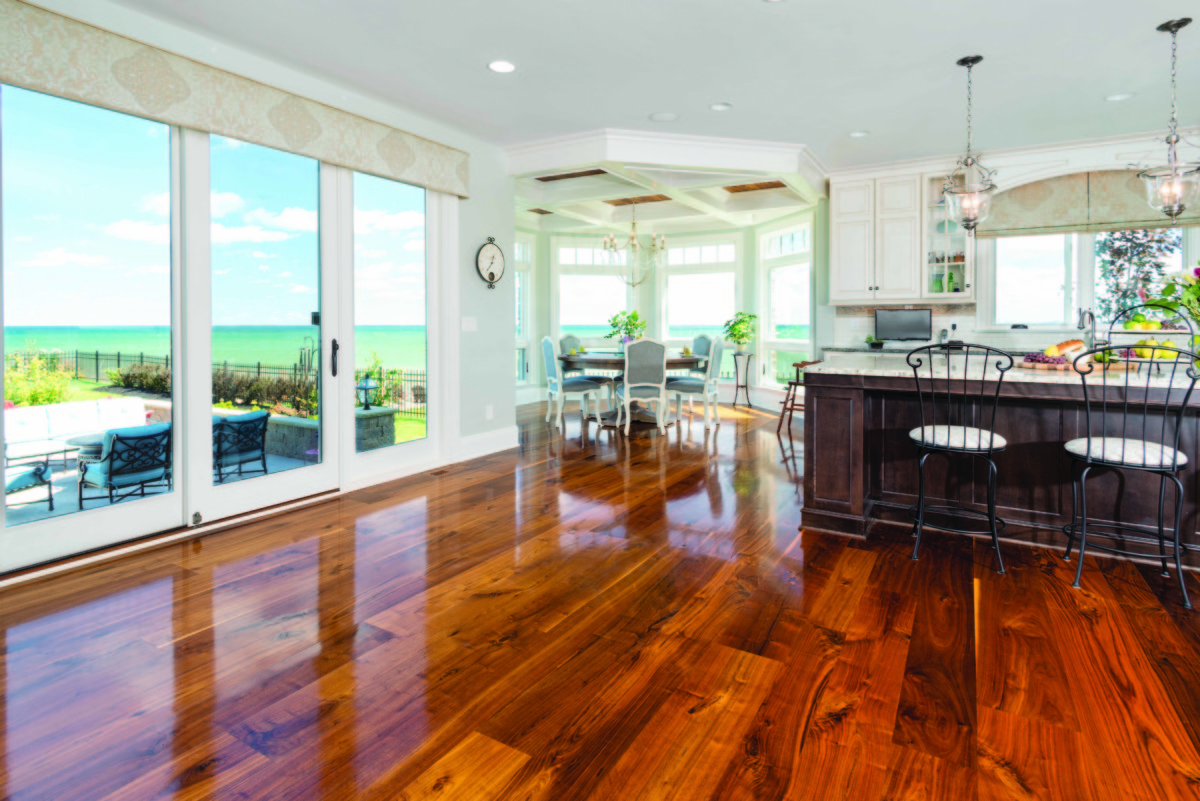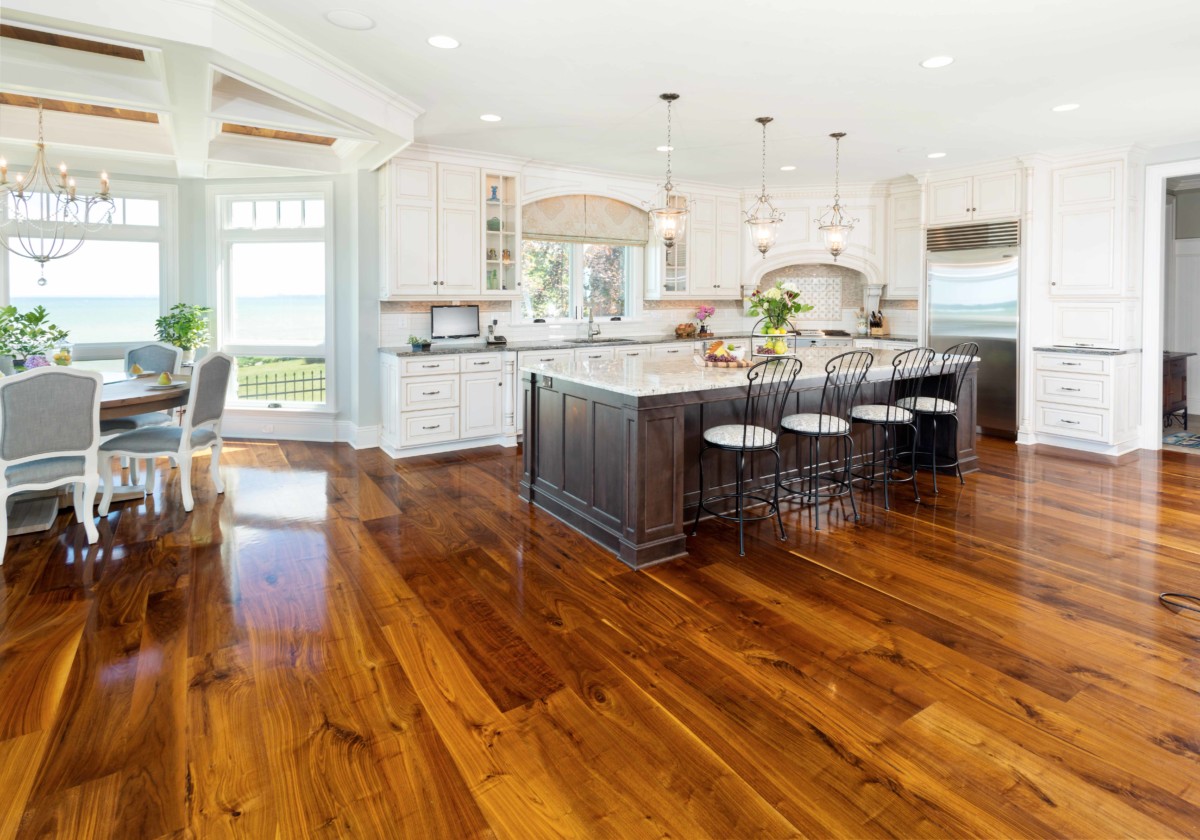 One trend that seems to be ever-growing in popularity is built-in cabinetry.  From mud rooms to prep kitchens, clients want storage areas to stash away coats and backpacks after school or prep food for a dinner party without creating an unsightly mess in the entertaining space.  Though these personalized places serve the functional purpose of hiding clutter, little touches such as stained wood bench seats and butcher block counters reinforce the nautical vibe of the entire home.   We're excited to see what 2018 has in store and will continue to share new projects for the Schill Architecture team as well as cutting edge trends that we've begun to implement in our designs.